No.1 Steel Pipes Manufacturer
Get Quality steel pipes, Best price, Biggest variety of sizes, Professional application of heat treatment and
Q/Q C welded.
Location
8/10, Ganjawala Building, Shop No.3, Ground Floor, 2nd Carpenter Street, Mumbai – 400 004
Welcome To Kalpataru Piping Solutions
Leading Steel Manufacturer & Supplier
A recently settled association, Kalpataru Piping Solutions is growing rapidly with its sights set on turning into a worldwide player in the piping industry. Kalpataru Piping Solutions offers the Best Quality & Prices for Stainless Steel Pipe, Inconel Pipes, Copper Nickel Tubes, Hastelloy Flanges, Duplex Steel Pipe Fittings, SMO 254 Pipe/Tube. Kalpataru Piping Solutions is a leading Manufacturer, Supplier, Stockist, and Exporter of stainless steel, mild steel, and alloy steel items. We have an esteemed clientele and it's the trust of these clients that has taken our company to its highest level of success.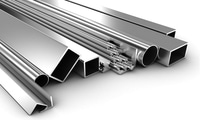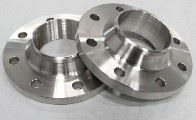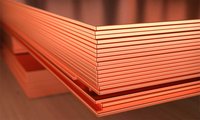 Beryllium Copper Products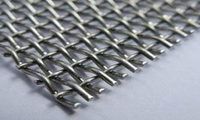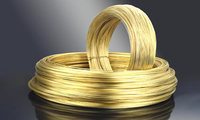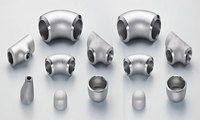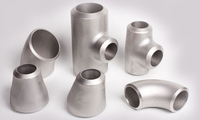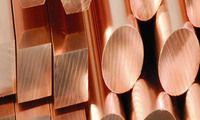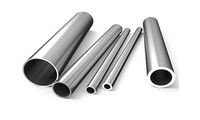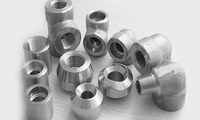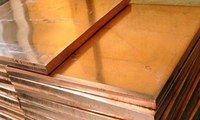 Nickel Alloy Steel Products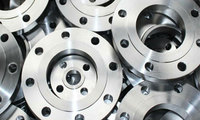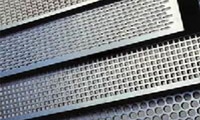 Super Duplex Steel Products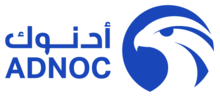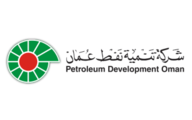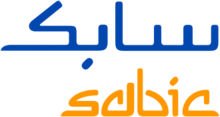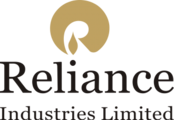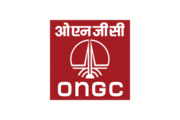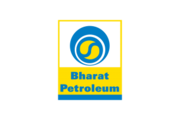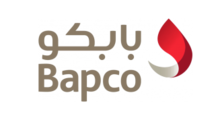 Stocking, processing and delivering steel products
Location
8/10, Ganjawala Building, Shop No.3, Ground Floor, 2nd Carpenter Street, Mumbai – 400 004
copyright @ 2021 Kalpataru Piping Solutions